Be a Professional with Adalyn Home Cleaning!
Apply to be a part of a growing and locally owned business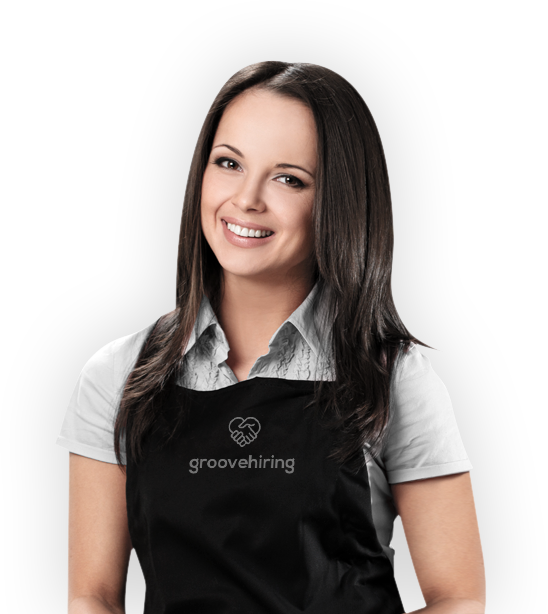 GREAT PAY
Make up to $60/hour per team. Our top cleaners are also rewarded bonus's based upon reviews!

EASY PAYMENTS
We offer daily, weekly, or bi - weekly payouts.

FLEXIBLE SCHEDULE
You choose when you want to work and how much. Build a full schedule or simply claim a few jobs on the side.
OFFERING WORK FOR 1099 WORKERS & CONTRACT CLEANERS
We are interested in cleaners who provide their own supplies, transportation, and understand what a 1099 contractor is.
Teams of two cleaners are highly recommended but single applicants are still strongly encouraged to apply as we have jobs for all types of schedules.
REQUIREMENTS

Must have paid experience in cleaning.

Must be authorized to work in the area you are applying in.

Must pass criminal background check.

Must have excellent customer service skills.
BE A PROFESSIONAL WITH ADALYN HOME CLEANING
GET STARTED